® STORIES
New Brand from Era Uma Vez Um Sonho...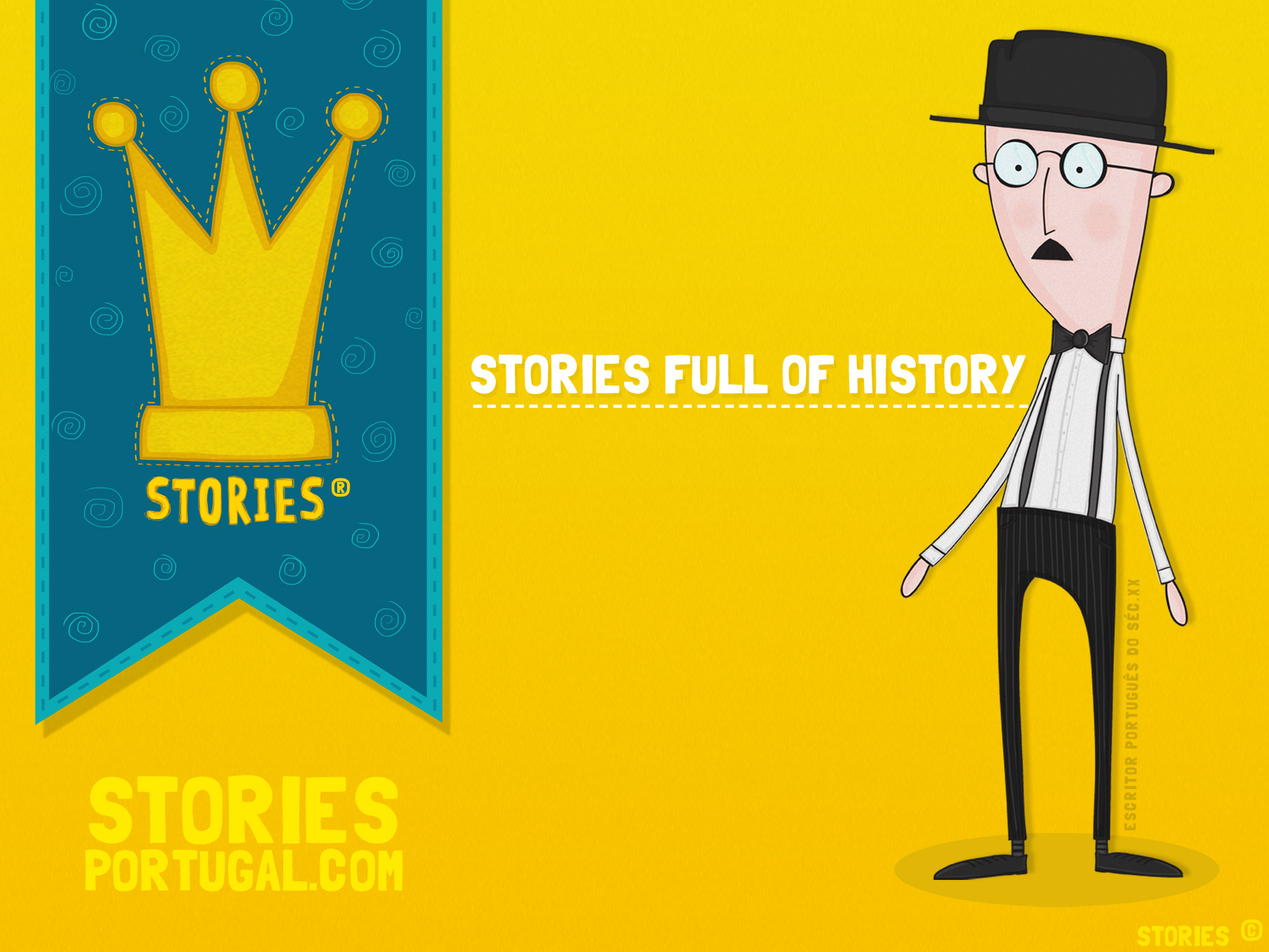 The concept , the design and illustrations were create by me and the dolls by Julieta Franco.
"STORIES" é uma nova marca portuguesa criada pelo conhecido e conceituado "ERA UMA VEZ UM SONHO..." que trouxe um conceito inovador de artigos feitos à mão para o mercado infantil e já criou mais de 200 personagens, entre outros produtos, desde 1995.
PT:: A criação desta nova marca tem como intuito explorar os contos e personagens importantes da nossa história.  O objectivo é partilhar todas as historias, contos e fábulas dos séculos passados, criando produtos cheios de historia para um publico mágico, as crianças.

ENG:: The creation of this new brand has the intention to explore the stories and important figures in our history. The aim is to share all the stories, fables and tales of past centuries, creating products full of magic.